Therapy promotes and improves the quality of life for individuals recovering from:

Stroke
Head Injury
Arthritis
Multiple Sclerosis
Dementia
Trauma
Back Injury
Heart Attack
Other Debilitating Conditions
Crestmont North's specialized rehabilitation services are delivered to individuals with short or long-term illness or injuries who are unable to return to daily activities without the continuing support of nursing, medicine or therapy. We believe in helping individuals achieve the highest level of independence possible, and our physical, occupational, and speech/language therapy programs are provided with this goal in mind.
Continuity of Care
Our professional staff works closely with the other members of our team so that rehabilitation, nursing, and dining services are provided as part of an integrated approach. The individual, their family, and primary-care physician are included to carefully assess the individual's condition and needs. This not only ensures comprehensive, well-managed care, but provides a reassuring sense of community.
Range of Services
Our rehabilitation staff members are licensed, certified therapists who have extensive experience working with older adults. Follow-up care, including in-home assessments, caregiver training and gradual step-down programs from acute therapy to daily routines is provided as an additional service. This guarantees individuals and their families the highest level of comfort and assurance.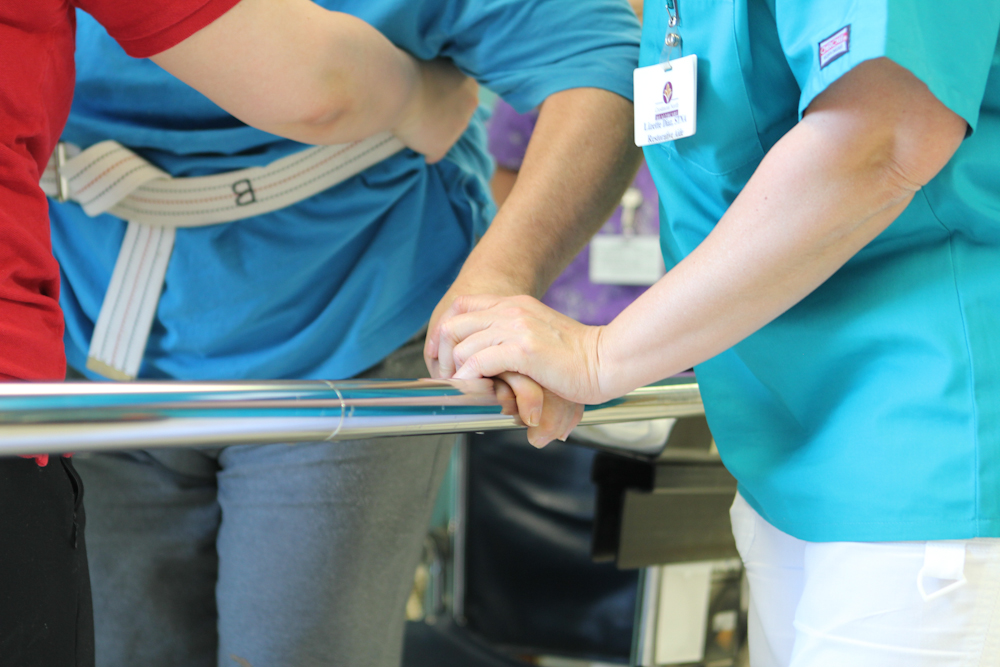 24 hour Nursing Coverage
Physical, Occupational & Speech Therapy
Orthopedic Care
Stroke Care
Wound Care
Post-Surgical Care
Tracheotomy Care
Daily Recreational Programming
Comprehensive Care Planning
Infusion (IV) Therapy
Total Parenteral Nutrition (TPN)
Psychological Services
Family Support Services
Restorative Nursing
Specialized Diets