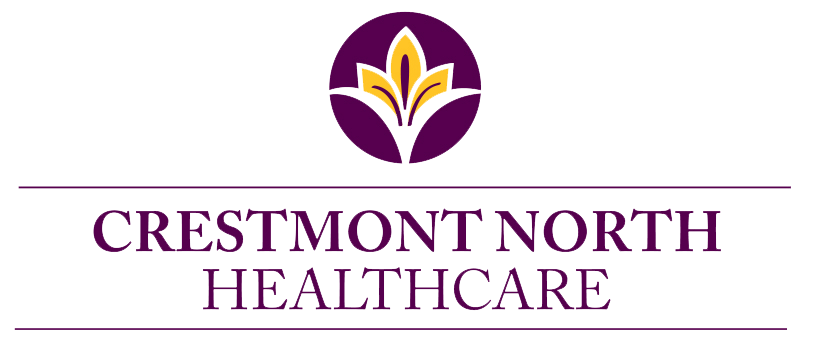 13330 Detroit Ave. | Lakewood, OH 44107
(216) 228-9550 phone
(216) 521-2121 fax
www.crestmontnorth.com
---
Please don't hesitate to contact us here at Crestmont North Healthcare. We are more than happy to answer any questions you may have.
Or simply fill out the form below!
If you would like to contact an individual at Crestmont HC please see our management directory for their contact information.