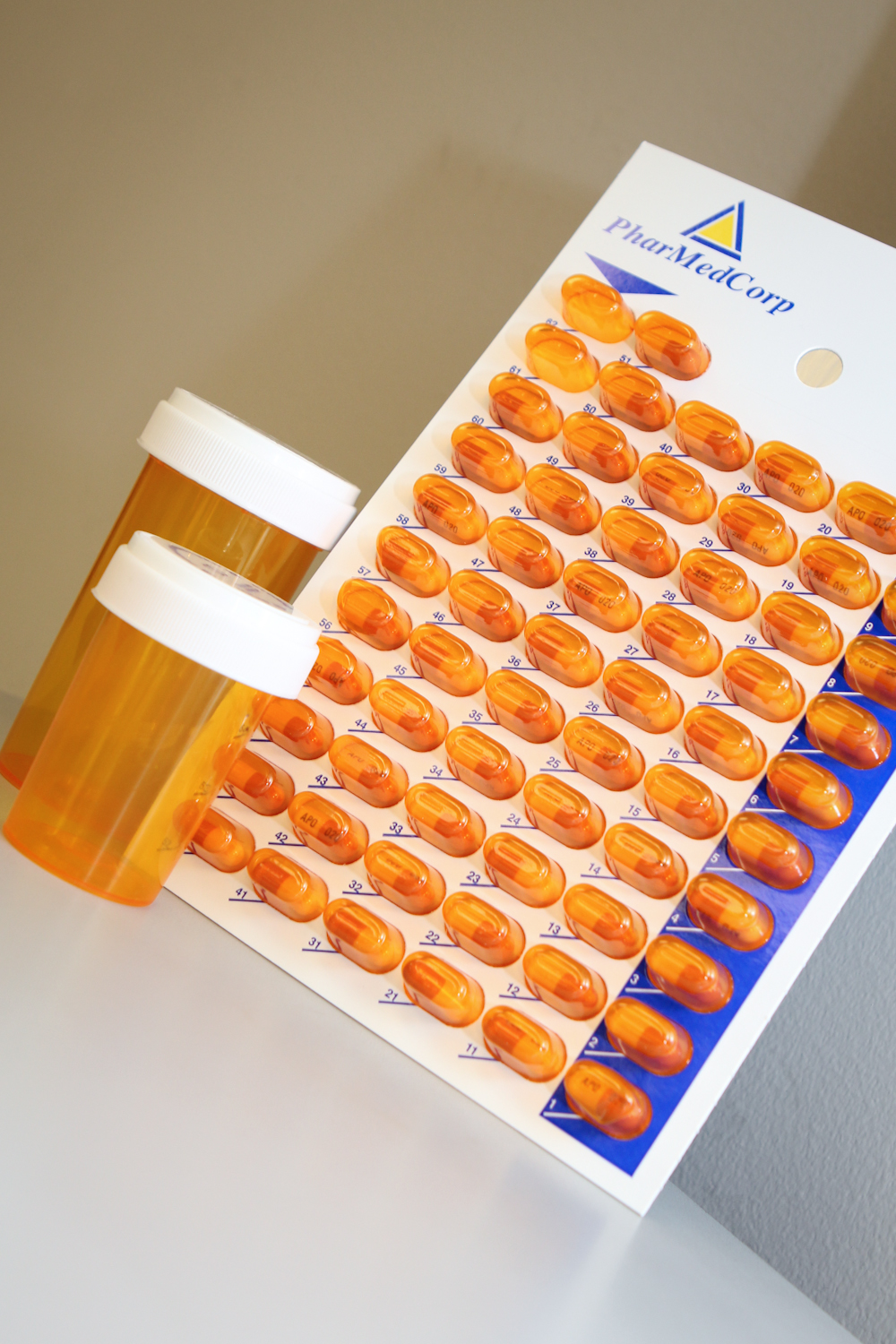 At Crestmont North, we ensure that your loved ones are receiving the 
proper medications
 in a timely manner. We are able to provide this service with our 
company owned local pharmacy
, 
PharMedCorp Pharmacy
.
Our nursing staff will ensure that medications are ordered and delivered shortly after the resident arrives to the facility. We understand the importance and necessity for accurate and timely medication administration; with the support of PharMed we are able to achieve this goal. Our pharmacists conduct medication reviews on each resident monthly to ensure proper medication usage and dose along with compatibility.
The medications are provided through pill card dispensing system. This pill card system allows for accuracy and safe medication administration. Our pharmacy delivers medications daily and directly to the facility.