Crestmont North Healthcare in Lakewood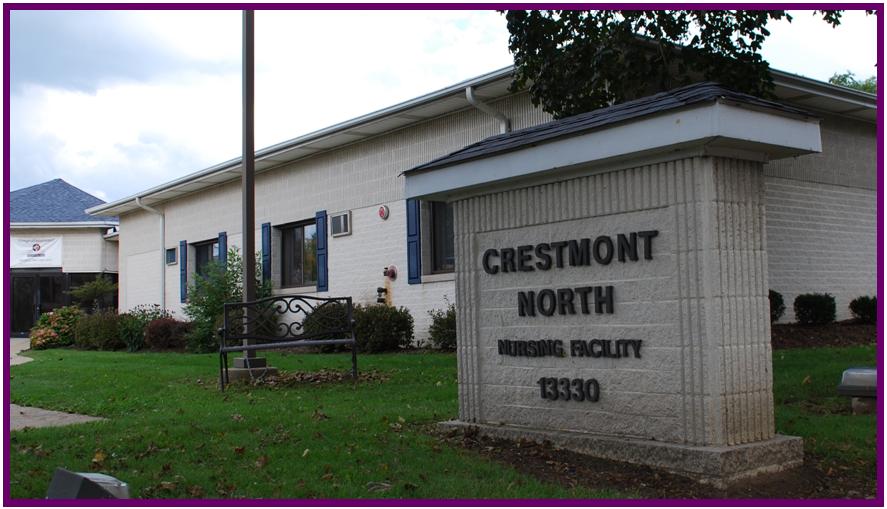 Crestmont North Nursing Facility is committed to providing premiere healthcare service in Lakewood. Whether you need long term care, short term care, skilled nursing, or outpatient therapy, we strive to have our residents get well, be well, and stay well. Joseph Coury founded Crestmont North in 1986 and is currently owned and operated by his son, Elias. And is committed to keeping the family tradition, of providing patient-focused care, alive and well.
OUR VISION
To provide an experience to all our resident/clients which values their choice, safety, dignity and quality of care. This experience is
designed to ultimately lead the resident/client personal healing at the highest level achievable while a resident of our facility.
We know a move to a skilled nursing facility means a lot of questions. Please contact us today!
---
Meet Our Team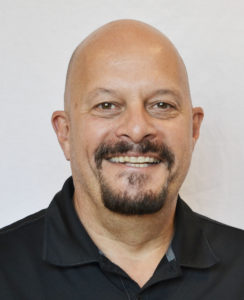 Eli Coury
Owner
 Norm Fox
Executive VP and Director of Legal Affairs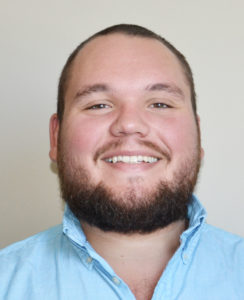 Alec Fox
Administrator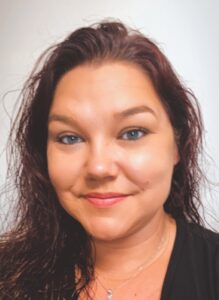 Heather Saunders
Director of Nursing
Arrianna Horton
Assistant Director of Nursing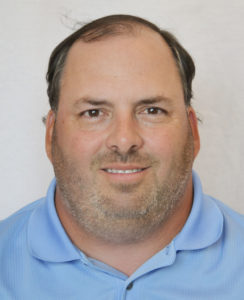 Tom Palcisco
Director of Physical and Occupational Therapy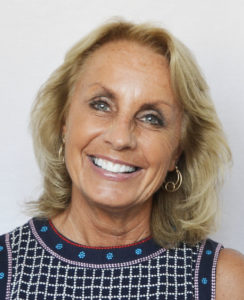 Roma Holowaty
Dietitian